LLearning Spanish can be a great way to get ahead in your career. The economies of some Spanish-speaking countries are doing very well, and whether you want to work near your home or for a company that wants to expand abroad, you should find many opportunities to do so. Better yet, Spanish is applicable in many industries. You can train to be a Spanish teacher, work in healthcare, business, or politics. By learning Spanish translation you can work anywhere in the world, and if you do it right you are unlikely to ever be out of work.
If you know Spanish well you have possibly considered working as a translator or interpreter already. However, knowing a foreign language well or even being bilingual does not automatically mean that you can build a successful career as a translator. If you want to increase your odds of success, follow the steps below.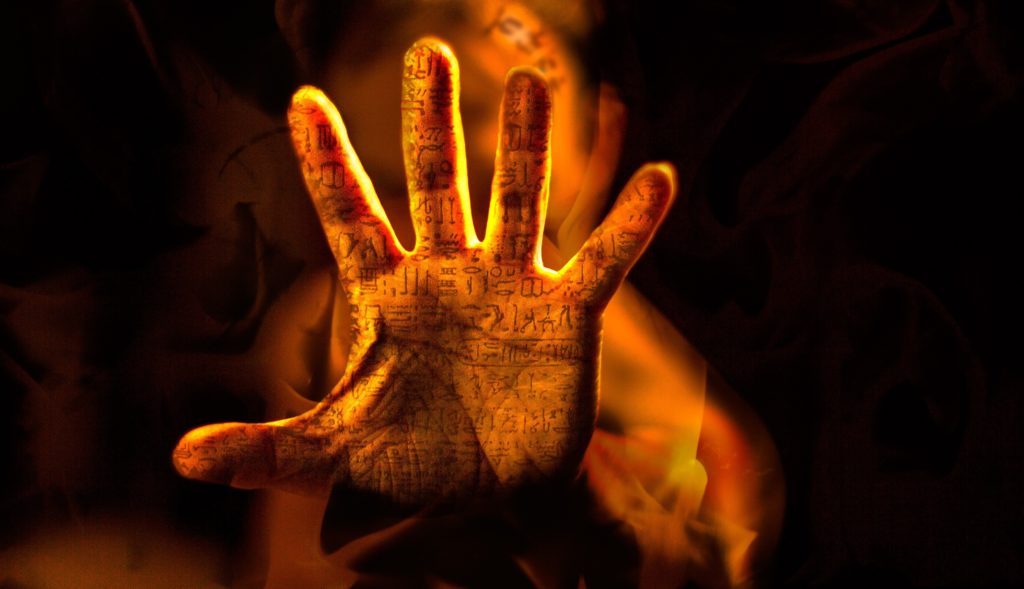 Step 1 – Get a bachelor's degree
Not all companies require translators or interpreters to have a bachelor's degree, but many do. You do not have to major in English or Spanish, although it might be beneficial and give you a head start on advanced language training.
University-level course work, in general, will provide you with a lot of skills and background knowledge that will be great assets for you in your future work. Also, if you major in a subject other than English or Spanish, you will get in-depth knowledge of a specialized field, such as biology, law or finance.
Such expertise may help you occupy a more profitable translating niche, which is good for at least two reasons. First of all, you will be able to stand out from all the general Spanish translators out there. Secondly, if you specify the topics you specialize in, you will be able to avoid topics that you don't like or aren't familiar with.
Step 2 – Get specialized training in Spanish
There are different ways you can go about bringing your Spanish skills to an advanced level: study with a teacher face-to-face or online, go to a language school or even study independently. Each method has pros and cons, and you should choose the one that fits you personally while making sure you develop skills in all dimensions: listening, reading, writing, and speaking.
For specialized translations, you will need to study terminology in-depth to have it at your fingertips at any moment. You will study such nuances as the right ways of translating proper names, titles and geographical names. You will need to train your memory retention and recall, as well as master different translating or interpreting strategies.
With sufficient motivation and self-discipline and great resources available, this can be accomplished on your own. However, no matter how you learn Spanish translation, you need some proof of your skills and knowledge, which brings us to the next step.
Step 3 – Get tested and certified
Taking a Spanish proficiency test (such as SIELE or DELE) allows you to add to your resume and show that you are indeed fluent in the language. However, language proficiency testing alone is not enough.
There are also a number of certificates available to test your Spanish translating or interpreting abilities. Many of them deal with specialized subjects, such as the National Association of Judiciary Interpreters & Translators' certification in Spanish, which is recognized by several states in the US (www.najit.org) or the National Board of Certification for Medical Interpreters (www.healthcareinterpretercertification.org, www.certifiedmedicalinterpreters.org).
Certificates may differ in different countries, so it is better to research the one you live or are going to work in. Such a certificate can truly help you stand out from the very beginning of your translating career.
Step 4 – Get experience
This seems like a painfully obvious piece of advice – the more experience you get the more opportunities you will get. Unfortunately, many university graduates looking for a job face a dilemma with companies looking for young people with years of experience. At the beginning of your career, it is a good idea to try out different types of translating and interpreting (for instance, simultaneous or consecutive interpreting), different subject areas, and different settings. It will not only help you get the necessary valuable experience but also help you find your niche.
Also, consider taking volunteer opportunities. They may not pay, but they are a great way to gain experience, build your portfolio and even do some networking.
Step 5 – Market yourself
The market of translating and interpreting services is quite saturated nowadays. Unfortunately, being a great translator is not always enough to stand out from the crowd. A little bit of marketing can go a long way here.
There is no need to be a marketing expert or to launch a large campaign, but there are a few things you can do, such as create a website or a Facebook page, build a portfolio, and be an active member of online language professionals' communities.
You need to make yourself visible, especially at the beginning, before your reputation can start working for you.
Step 6 – Always keep learning
Learning a foreign language is a never-ending process. You need constant practice to keep up your skills and knowledge. The same is true for translating skills: to learn Spanish translation is to learn all your life.
And it is not only about keeping up your skills. New words and terminology appear that you may need to learn. You may get into new subject areas to expand your arsenal or, on the contrary, study a more specialized niche.
If you want to become a Spanish translator or interpreter, be ready to become a life-long learner. But do not be discouraged – it is not just necessary or useful, it is also a great deal of fun!
Additional Tips to Become a Great Translator

Go to live, work or study in a Spanish-speaking country: On the one hand, you can learn Spanish translation without ever setting foot in Spain or Latin America. On the other hand, living in a Spanish-speaking country can provide you with the level of language immersion and experience which even the best school cannot imitate.
Immerse yourself in the language: You can immerse yourself into Spanish without even leaving your apartment. Watch YouTube channels in Spanish, read the news and listen to the radio in Spanish, read books in Spanish – you get the idea.
Try working freelance: There are a ton of translating jobs available on various freelance websites. As a beginner translator, you can take up smaller and simpler ones to build your confidence and gain experience. You may have to accept lower prices at the beginning, but growing as a professional may be worth it.
For written translations, try out Computer Aided Translation (CAT) tools: they help you out with recurring vocabulary, multi-document projects and overall make the translation process faster and smoother.
Develop a strong work ethic: To build and keep up your reputation, consistently provide high-quality work and stick to deadlines. You may be surprised, but this alone will set you aside from some of the people who work as translators.
Maintain and develop your computer skills: Most translators nowadays do their work electronically. The computer is your tool and you need to know it well to do your job well.
Be flexible and patient: You are likely to work with a variety of clients with demands that are challenging and not always reasonable. Be prepared for that, but also remember that it is OK to say no if the client is being unreasonable.
Read, both in your native language and Spanish: Reading is a great way to maintain and develop literacy and writing style.
Always do your research: New topic, unfamiliar words, tricky expressions – time to hit Google, Wikipedia, or maybe even a library!
Useful Resources
OmegaT, free computer aided translation tool http://omegat.org/en/
Smartcat, another free computer aided translation tool https://www.smartcat.ai/
A translator's blog with funny pictures, interesting stories, and useful advice https://translationmusings.com/
The Translator Training Textbook https://amzn.to/2S4CF3i
One of the biggest freelance websites https://www.upwork.com
Interview with the freelance translator Irene Cudich on how to start in translating https://youtu.be/9Ogqi5lGOVw
Some practical tips on translating a text https://atasavvynewcomer.org/2013/09/03/ten-tips-for-translators/
50 tips for translators https://anglocom.com/en/50-essential-tips-for-translators/